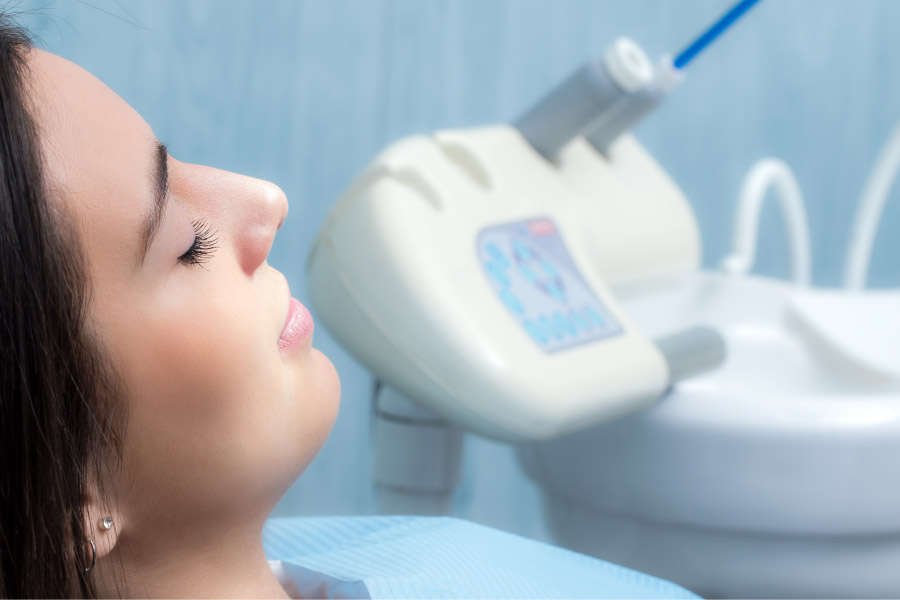 Is Dental Sedation Necessary?
December 19, 2022 8:39 pm
---
One of the best breakthroughs in dental care has to be sedation dentistry. Sedation dentistry is the use of specific types of medication to help patients relax while they're getting treatment. There are many different types of dental sedation, ranging from mild forms like nitrous oxide, or laughing gas, to deep sedation where the patient is likely to become unconscious while under its effects.
Many practices these days will offer a variety of dental sedation options to their patients, but the big question is whether dental sedation is necessary, and if so, under what circumstances?
Reasons to Consider Dental Sedation
While dental sedation is particularly useful in cases of complex oral surgery, that's not the only time when it can benefit a patient. If you have an overly sensitive gag reflex that prevents you from receiving dental treatment comfortably, then sedation could help. If you experience dental fear or anxiety that stops you from seeing the dentist as often as you should, sedation could be the answer.
Other reasons to consider dental sedation are if you have extra sensitive teeth, a low pain threshold, or have trouble sitting still for the required amount of treatment time. In each of these cases dental sedation isn't a necessity since that decision will remain with the patient but could help significantly.
Consult Your Dentist
To determine whether or not dental sedation is necessary for the kind of work you're getting done, it's best to consult your dentist directly. Since the dentist office is likely familiar with your unique smile situation, they'll be able to advise you on whether or not sedation dentistry should be used.
If you'd like to learn more about dental sedation, such as what medication options you have and which might be right for your smile needs, contact us at Caring Smiles Dental. As part of our services, we offer a variety of sedation options, including nitrous oxide, IV sedation, and general anesthesia. Our Hoffman Estates team is ready to help with your oral health needs!
Categorised in: Dental Anxiety, Oral Surgery, Sedation Dentistry