About Our Office
At Caring Smiles Dental, we truly care about our patients — it's in the name of our practice! We believe that providing high-quality family dental care is only part of what makes a dental office exceptional. Teaching patients about their dental health, really listening to their concerns, and doing our best to ensure that they have positive experiences every time they visit our practice is what our team aims to do every single day.
Contact our dentist near you and schedule your next visit to experience the Caring Smiles Dental difference today!
Contact Us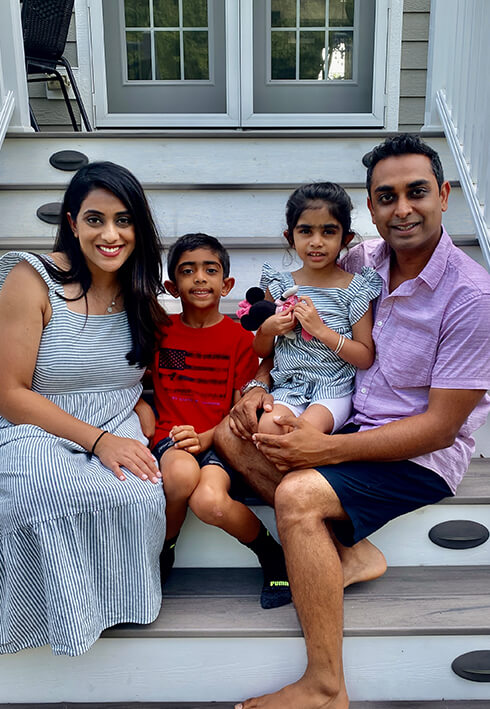 Meet Your
Hoffman Estates Dentist
Dr. Ankur Patel was born in Chicago and grew up near his Caring Smiles Dental office in Hoffman Estates. Dr. Patel graduated near the top of his class and received several scholarships for his service and excellence in his coursework before going on to study molecular cell biology at the University of Illinois at Urbana-Champaign. While there, he performed research on both the intrinsic and extrinsic pathways vital for blood clotting to help advance the field of thrombosis.
Dr. Patel also completed an internship at the Vanderbilt Medical Center in Nashville, TN, where he spent the summer learning from the brightest minds in a joint dental and medical program (SMDEP). He then attended the University of Illinois College of Dentistry in Chicago, where he obtained his Doctorate of Dental Surgery. While there, Dr. Patel enjoyed having the opportunity to help the underserved by completing externships that involved providing dental care to low-income and underserved populations. He also spent much of his time at the Milestone Dental Clinic in Rockford, where he provided dental care for medically compromised patients.
After working for several years at a prestigious dental group, he has brought his knowledge and passion for dentistry to his new office to serve the local community, including Hoffman Estates, Inverness, Palatine, Barrington, Barrington Hills, South Barrington, Schaumburg, and more. Dr. Patel is a Fellow of the International Congress of Oral Implantologists, a member of the American Dental Association, a member of the Chicago Dental Society, and is part of a comprehensive study club with other dentists and dental specialists in order to provide the best care possible.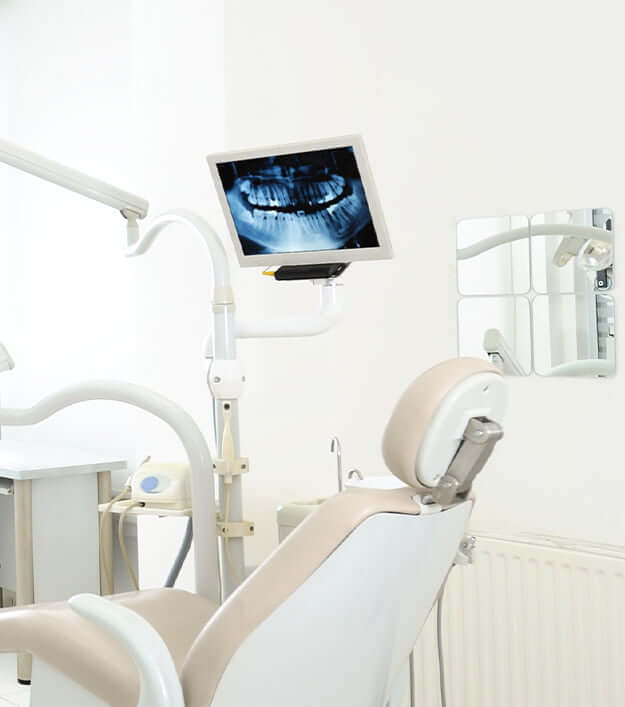 State-of-the-Art
Dental Technology
Our office uses modern dental technology to help our patients have quick, comfortable, and effective dental treatments.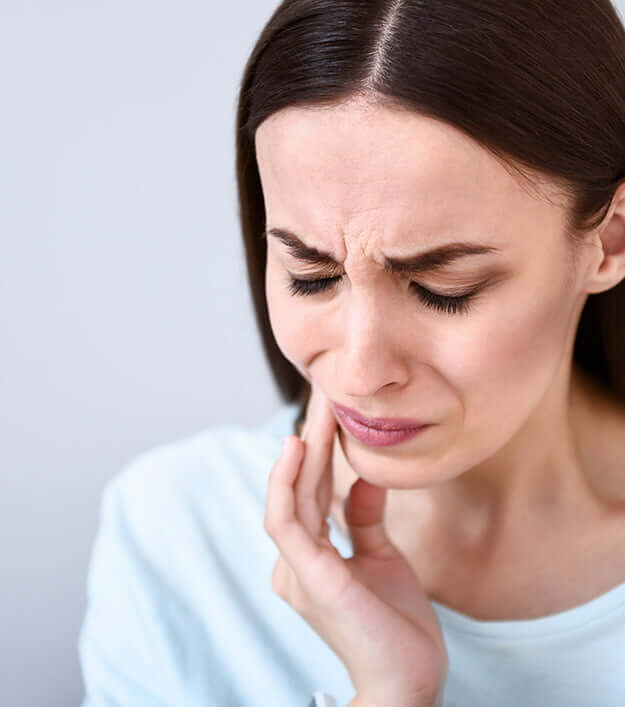 Emergency

Dental Care

Dr. Patel is an experienced emergency dentist in Hoffman Estates, and he has assisted many patients with severe tooth pain, dental trauma, and other situations that require emergency dental care. Whether you believe you may need emergency treatment or you know for sure that you need a same-day appointment, we ask that you give our front office a call before heading to our practice. This allows our team to begin preparing a treatment room and clearing our daily schedule so that Dr. Patel can be ready to assist you as soon as you arrive.

Contact Us