Dentures

in Hoffman Estates, IL
Tooth loss can cause difficulty eating and speaking as well as a lower sense of self-confidence. At Caring Smile Dental, we aim to provide patients with customized solutions to make life easier. For patients who need to replace an upper or lower arch of teeth, we offer traditional full and partial dentures and implant-supported dentures at our dental office in Hoffman Estates. For more information or to schedule your consultation, please contact us for assistance!
Contact Us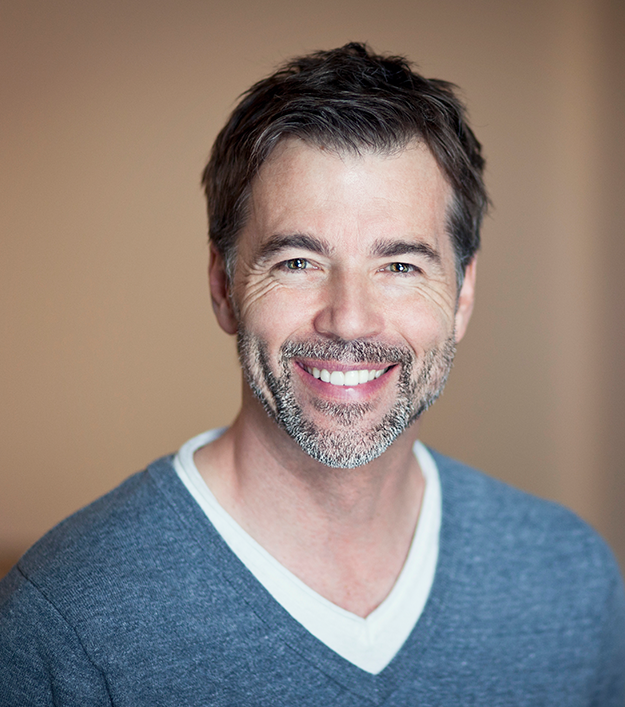 What are

dentures?
Dentures are removable dental appliances that act as replacements for missing teeth. When considering teeth replacement options, customized dentures may be a great solution if you're looking for an easy cleaning restoration, stable chewing, and jaw stimulation. Depending on your dental health and how many teeth you are missing, you'll have the choice of partial dentures, complete dentures, or implant-supported dentures.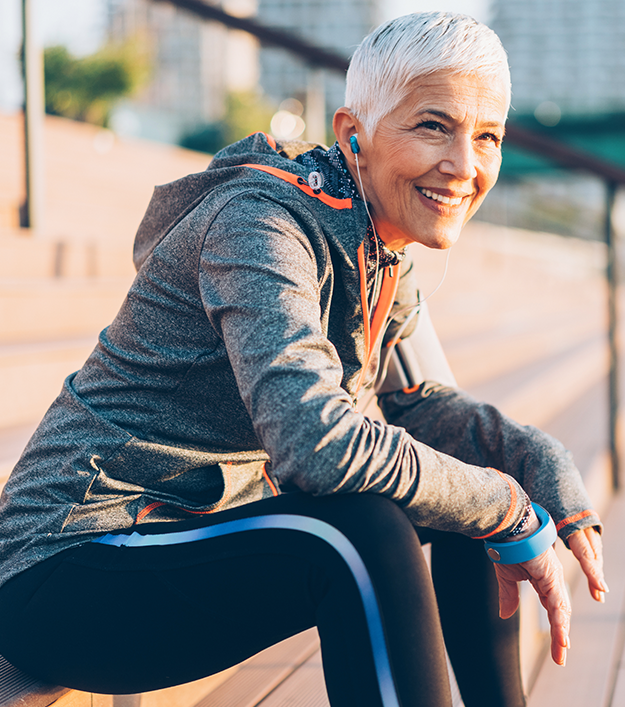 What does getting
dentures involve?
If you're missing a considerable amount of teeth, you could benefit from our dentures in Hoffman Estates. Thanks to our state-of-the-art technology, we can work with you to create customized dentures that appear natural. The process of getting dentures typically requires several appointments over several weeks. You can expect impressions and measurements taken to customize your dentures for creation. At your final appointment, we'll adjust and place your dentures to fit comfortably.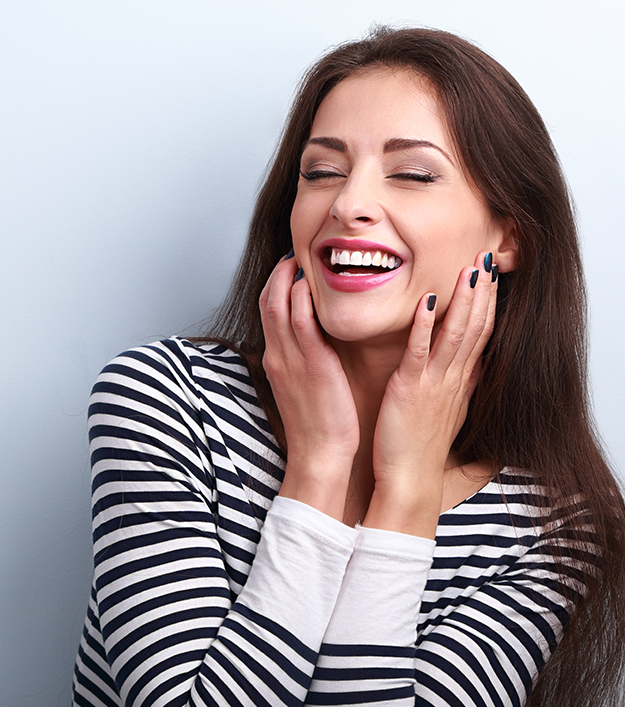 How do I care

for dentures?
The first few weeks after getting your dentures will be an adjustment period. However, dentures are a significant investment and vital for your oral health. Wearing and caring for your dentures can help them last longer and help you avoid problems that may arise. When you get your dentures, we will tell you how to clean dentures and how to care for your dentures. Generally, cleaning your dentures daily to remove food build-up and storing your dentures safely when not worn can encourage their longevity.
Contact Us