Welcome to Caring Smiles Dental
in Hoffman Estates, IL
At Caring Smiles Dental, our name says it all: Our compassionate team is committed to caring for your dental wellness. After all, we believe you deserve to live life from behind a beautiful, healthy smile, and we're here to support you on that journey. Whatever you and your family's unique oral health needs may be, Caring Smiles Dental can help with our comprehensive dental services—all available to you at one convenient location.
We look forward to welcoming you and your family into our practice!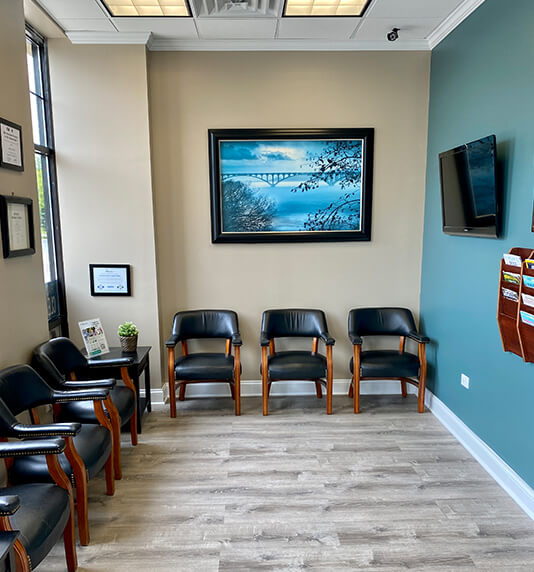 No Insurance = No Problem
Are you currently without dental insurance?
Join our in-house plan today to start saving on your dental care.
Learn More