Professional Teeth Whitening

in Hoffman Estates, IL
Interested in enhancing the appearance of your smile as well as your overall appearance? Professional teeth whitening may be just what you need to quickly achieve a smile that you adore! Contact our office today to learn more about professional teeth whitening and our other cosmetic services, and we will be happy to help you.
Contact Us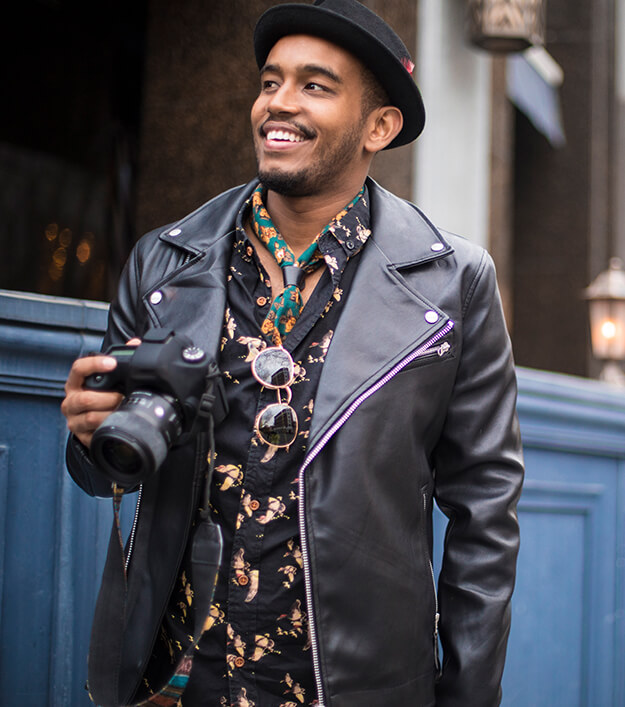 What are the advantages of
professional teeth whitening over store-bought?
There are a few common reasons why patients choose professional teeth whitening services over drugstore products. Whitening strips and toothpastes that you find at the store may work well to lift some surface-level stains, but there is no guarantee that they will provide you with the results that you're looking for. When you schedule professional teeth whitening treatments with our team, we will work with you to determine your ideal shade of white, and we are here to answer any questions you may have and help you achieve your ideal smile!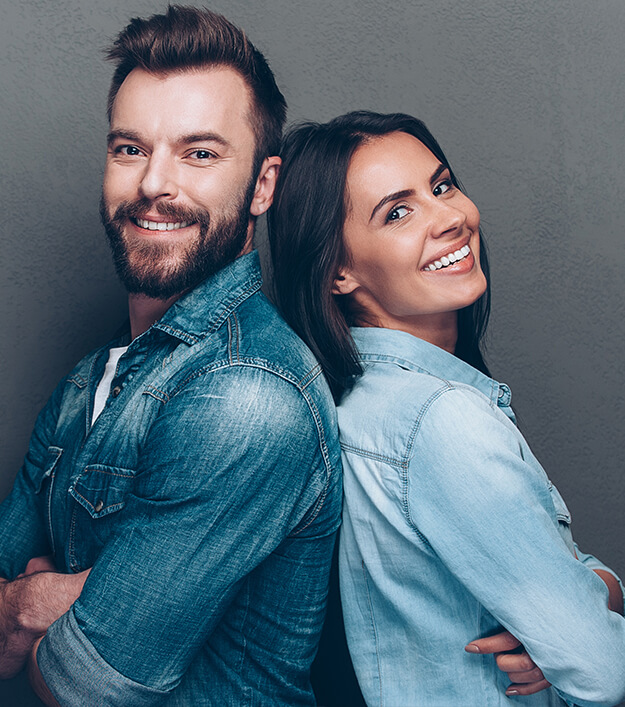 Will professional
teeth whitening make my teeth sensitive?
Teeth whitening gel contains preservatives that are designed to keep the gel effective, and these properties can sometimes cause tooth sensitivity, especially for patients who already have sensitive teeth. However, this sensitivity usually only lasts for a few days post-treatment before it dissipates. If you know you deal with tooth sensitivity, we recommend avoiding very hot and cold foods and drinks as well as very rich desserts after you have your teeth whitened. If you have any additional questions or concerns about the aftereffects of your treatment, feel free to contact our office.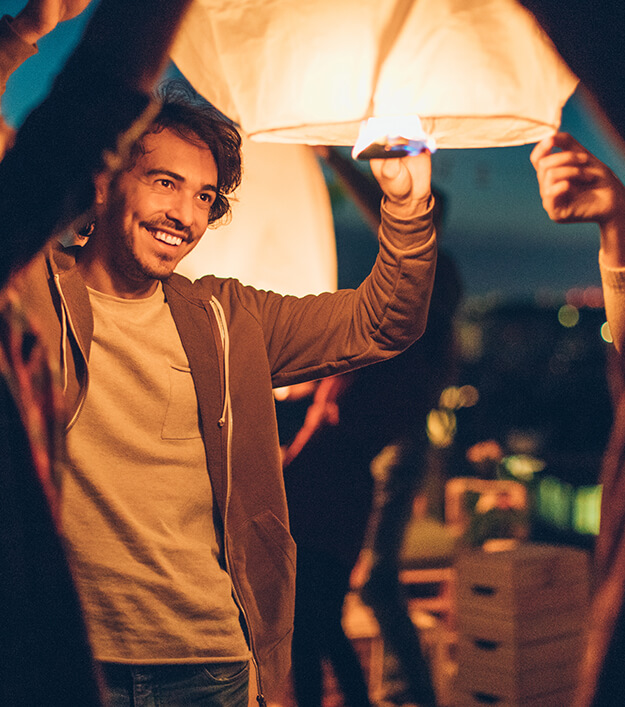 Who is a good candidate

for teeth whitening?
In general, anyone who has relatively healthy teeth and gums and wants the color of their teeth to be brightened is a good candidate for professional teeth whitening. If you have some restorative dental treatments that are scheduled out, we may recommend waiting until after that work is complete to schedule cosmetic treatments. If you are receiving a crown, veneer, or bridge, however, we can whiten your smile to your ideal shade and then design your dental restoration to match the precise color of your teeth.
Want to learn more about professional teeth whitening and our other cosmetic services? Please contact us!
Get in Touch