Root Canal Therapy

in Hoffman Estates, IL
Are your teeth experiencing sensitivity to hot or cold temperatures? Are you experiencing pain or discomfort while eating? These are all warning signs of a developing tooth infection or another dental issue. When left untreated, the symptoms will only worsen. However, root canal therapy in Hoffman Estates, IL, can alleviate your tooth pain and prevent further damage to your tooth. Contact us today to learn more!
Contact Us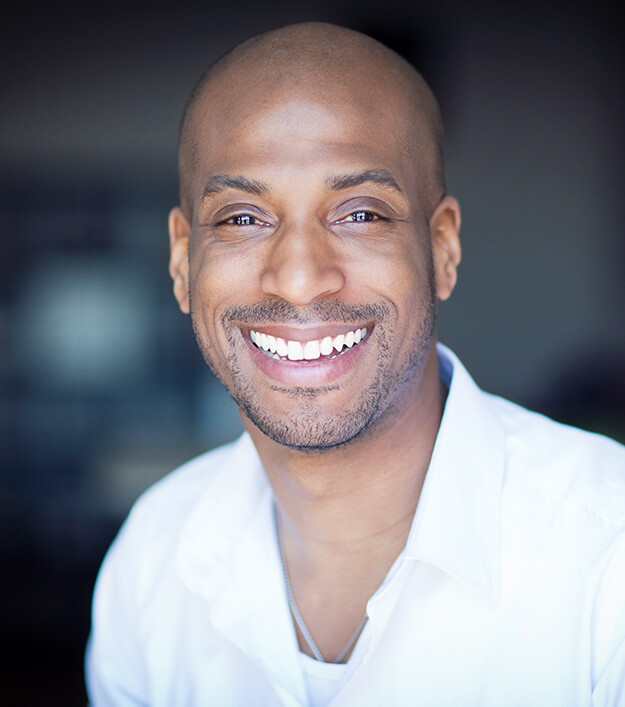 What is a

root canal?
Once a tooth's pulp has been infected, root canal therapy can be a reliable option to alleviate pain. Unlike other treatment options, a root canal procedure can restore the natural tooth and eliminate the infection. During the root canal procedure, Dr. Patel will remove and replace the infected tissue from the interior of the tooth, eliminating the pain and potential need for extraction. Preserving your natural tooth contributes to your health and well-being for years to come!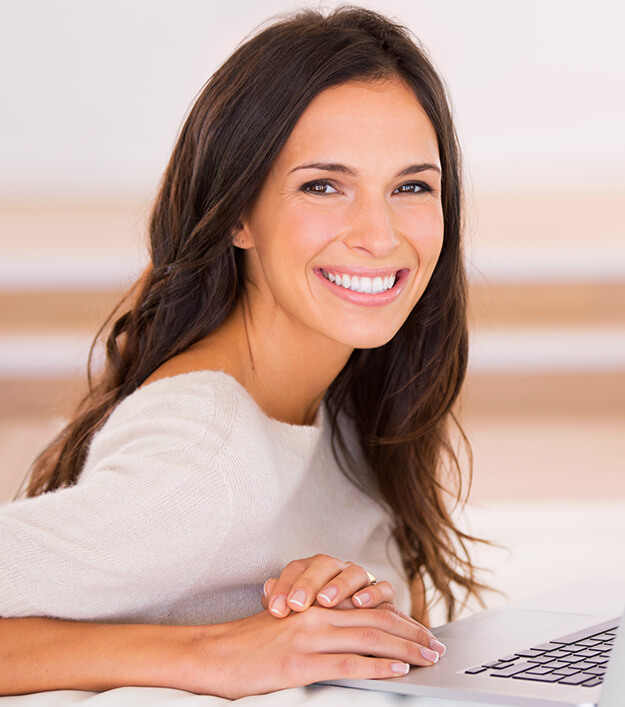 What are signs I need a
root canal?
Untreated tooth decay, infection, and other dental issues have the potential to move into the root of the tooth. In this case, pain and discomfort can develop, waving warning signs of an infection. The tooth may need root canal therapy to alleviate the symptoms like constant pain, cold and heat sensitivity, swollen gums, tooth discoloration, and severe toothache. If you're experiencing any of these symptoms, we encourage you to schedule root canal treatment near you.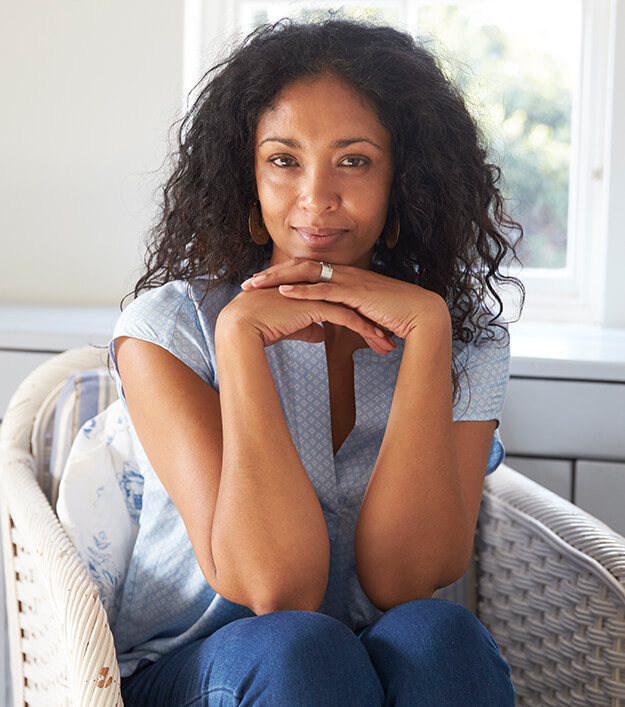 Are root canals

painful?
Though root canal therapy gets a bad reputation, root canals are usually performed over two visits and involve several steps to manage root canal pain. However, before the root canal procedure starts, our team will use local anesthesia to numb the tooth. Once numb, we'll start the root canal procedure. Our office also offers several dental sedation options that can be used to relieve anxious thoughts and help patients have a more enjoyable root canal procedure.
Contact Us