Dental Bridges

in Hoffman Estates, IL
Whether you're researching your treatment options or you know for sure that you need a durable dental bridge placed, our team at Caring Smile Dental would be happy to help. Dr. Patel has years of experience helping patients get the precise treatments they need to achieve and maintain positive oral health. For more information or to schedule your next visit, please contact us, and we'll be happy to assist you.
Contact Us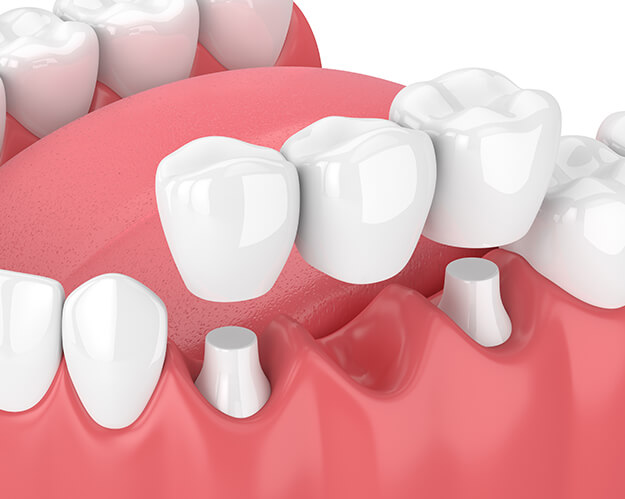 Do I need a

crown or a bridge?
Dental crowns are often used when a single tooth has incurred an excessive amount of decay or damage, and it needs the support and protection of a dental restoration. Since dental bridges can be made to cover three or more teeth in a row, a bridge is more commonly used when several teeth need the help of a dental restoration. Dental bridges are also frequently used for replacing missing teeth, and they can be especially helpful in cases where a patient wants a minimally-invasive tooth-replacement option or they are not a candidate for dental implants.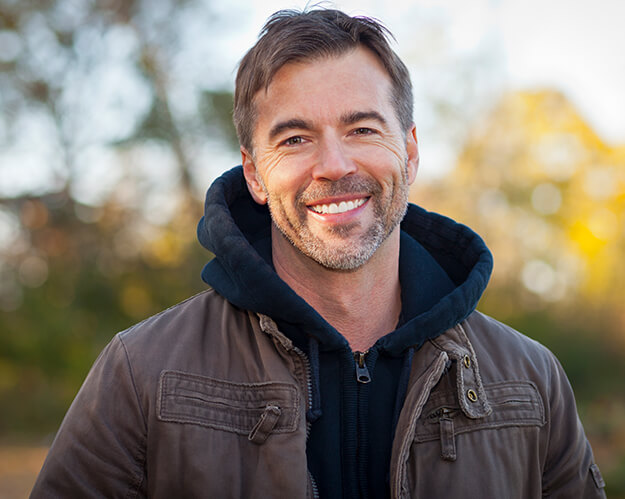 What is the process of
getting a dental bridge?
Before the treatment begins, a local anesthetic will be administered into the gums near the teeth that are receiving a bridge. Once the teeth and gums have been numbed, the abutment teeth, or the teeth that will be covered by the bridge, will be reshaped and prepped. Then, impressions will be taken to design and create your custom dental bridge. Our practice provides same-day crowns and bridges, so your new permanent bridge can be placed in one convenient visit! Once your bridge is placed, we will make any necessary adjustments to ensure that your bridge looks and feels great.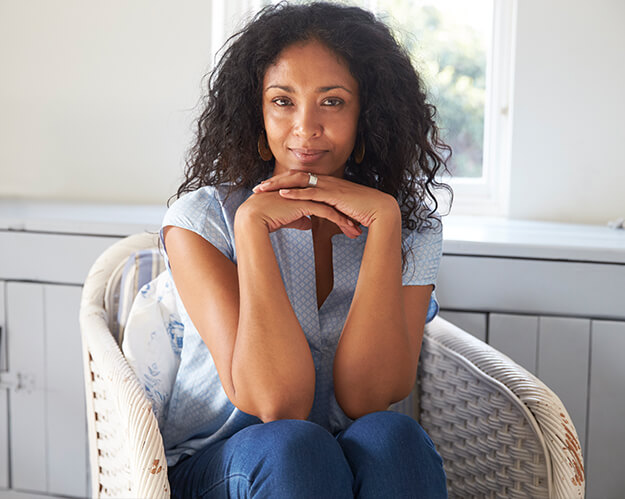 Are dental bridges

covered by dental insurance?
Many insurance plans offer coverage for dental bridges, as they are usually considered a necessary restorative treatment. Our office is in-network with a variety of popular dental plans, and we would be happy to help you maximize your benefits as much as possible. We also accept debit and credit cards, FSAs and HSAs, and offer an in-house dental membership plan that provides discounts on restorative services. For questions or more information, we recommend visiting our financial page or contacting our front office directly.
Contact Us